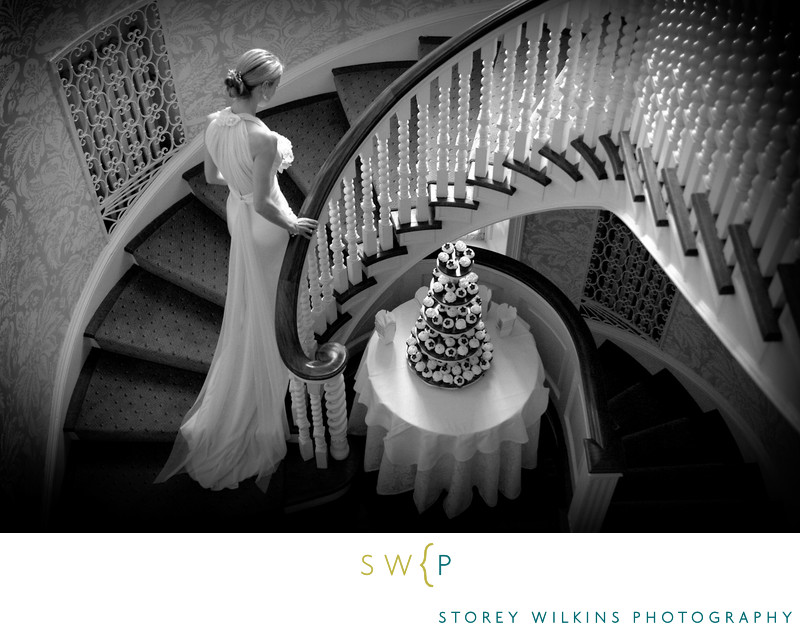 PHOTOGRAPHY FOR YOUR ESTATE WEDDING
Beautiful Views
Estate weddings are a lovely, unique, and quieter alternative to an elaborate ballroom wedding. Be it a garden-view mansion (think Vaughan Estates, Graydon Hall Manor and Spadina House), the endless rows of grapes at a winery villa (think Niagara's Riverbend Inn), or the steeped in history castle (think Casa Loma), estate weddings have the potential to be the setting for a magical wedding. Estates in the Greater Toronto Area often provide stunning views of the lake (think Paletta Mansion) making the event truly one to remember.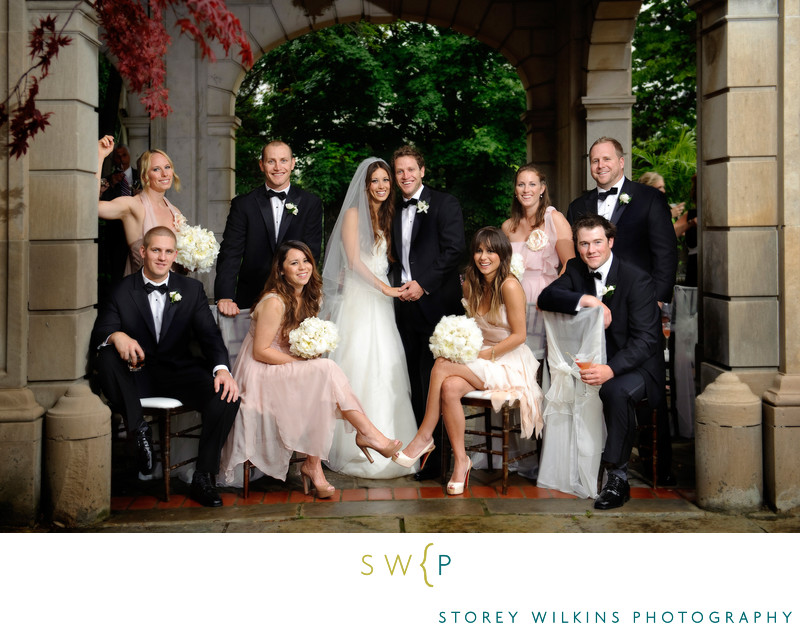 Design Possibilities
Estates provide a blank canvas, giving you the ability to bring in whatever structures and design elements you like – without having to work within the restrictions of a ballroom. I have seen some amazing tents erected on the lawns of these venues that extend to usable space for the guests considerably.
Estates are often on large properties, which, as your photographer, we will explore together. You can take newlywed photos in vineyards, down on the shore, or deep in the foliage of a garden – creating a romantic backdrop for the photos you will cherish for years to come.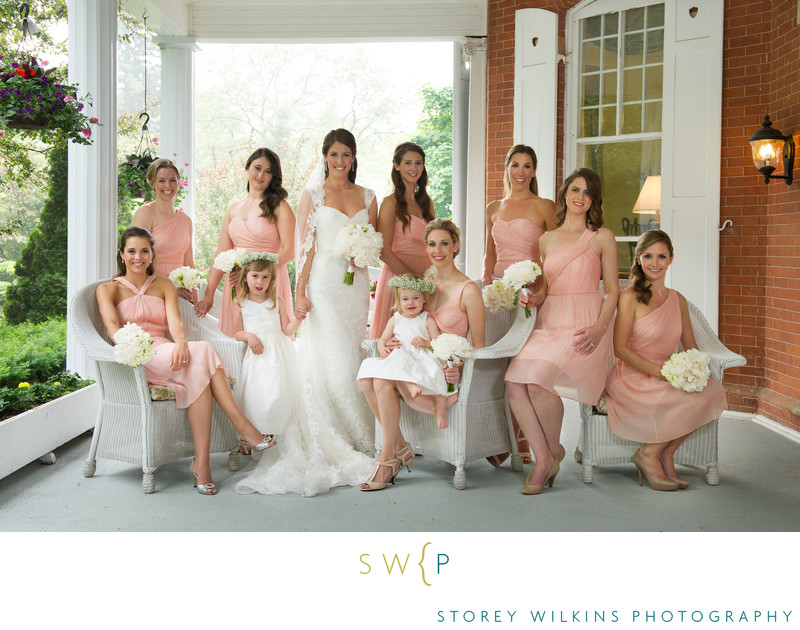 Outdoor Space
Smaller estates may have a restricted guest count (think McLean House), but a large property opens the possibility to increase your guest list. If you are having your wedding on a large lawn, you can fit many more guests than you would be able to in a ballroom. Estates can have more space for you to play around with the floor plan, using draping and lighting to create spaces that function well and are great for photography.
Privacy
The property will likely be yours for the night, with no other event happening concurrently, making for an intimate and cozy feel. Guests will feel like they are arriving at your gorgeous home for the night, rather than a public hotel. It also makes it fun to sneak the two of you out later in the evening for a dramatic night shot with the grounds in the background.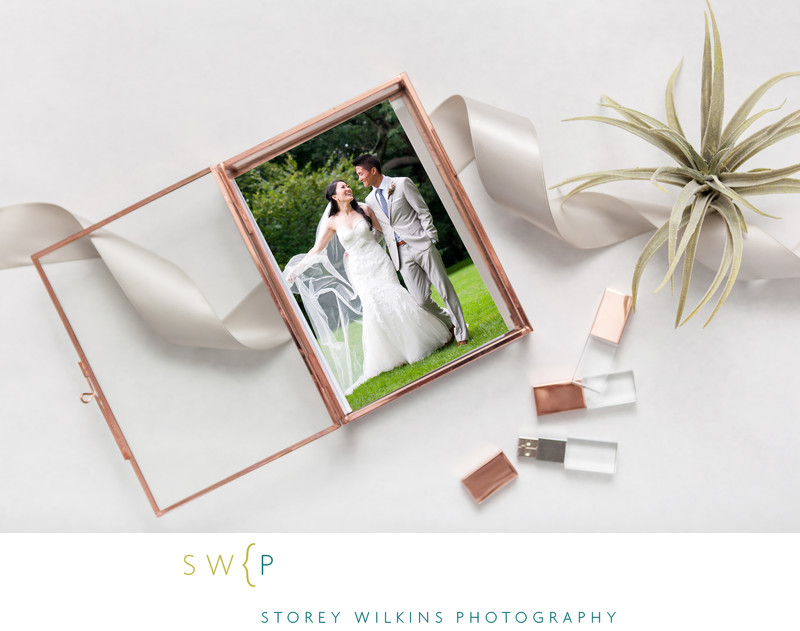 Planning an estate wedding? I would love to be your photographer. Let's start with checking my availability on your wedding date. If I am available I would love to photograph your estate wedding. View my current wedding day photography pricing.